A damp proof membrane (DPM) is a membrane used to impede the passage of residual construction moisture and rising damp from affecting floorcoverings. A floorcovering installed on a damp subfloor will fail over time its essential that moisture readings are taken before any installation.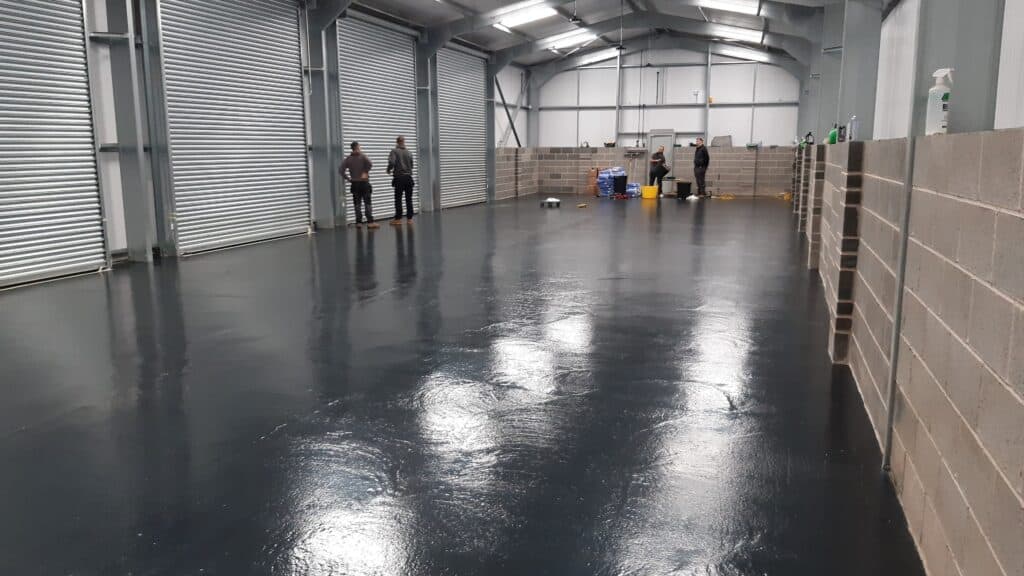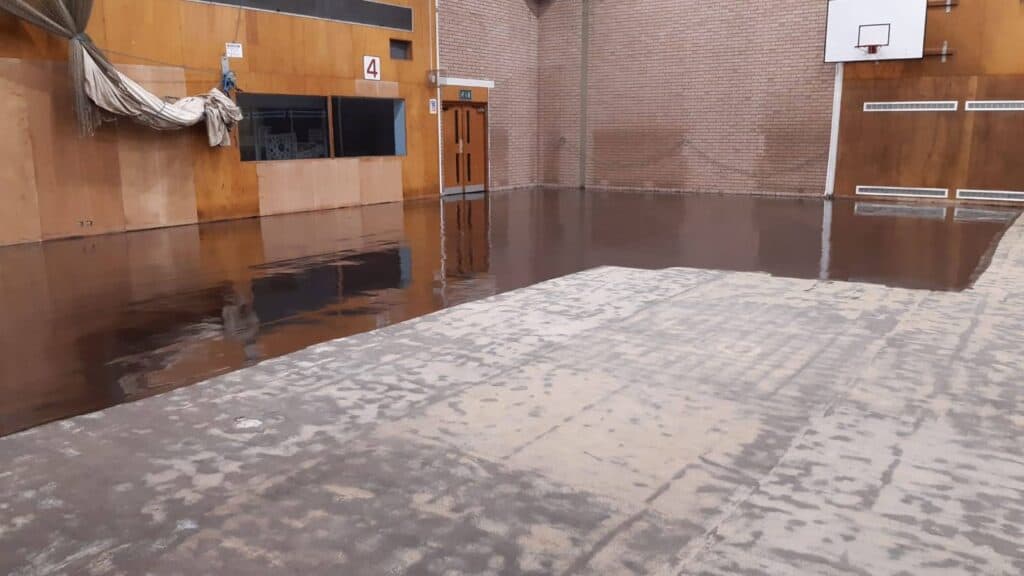 A Liquid DPM can be applied as a 1 or 2 coat application depending on the moisture content in the sub floor.
A sheet DPM membrane is an impervious loose lay sheet which provides a fast solution to laying a floorcovering over a damp floor.
We offer any of the DPM systems above please speak to sales on
0161 484 0111 or e mail over your enquiry to [email protected]